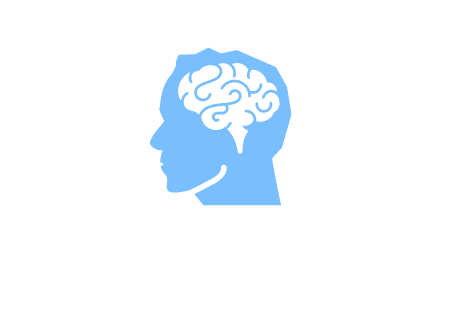 Vistage groups meet every six weeks to solve problems, evaluate opportunities and work on an assortment of strategic and operational issues.
They are confidential forums of experienced executives who rely on each other for wisdom and counsel about leadership styles.
What is Vistage?
Recent Attendee Comments
"Awesome presentation. Powerful learning. And challenging."
"I started out thinking this was going to be a bit off, but it ended up changing me. I keep my emotions in check pretty well, but today got through my shields. Maybe one of the best speakers in my 6 years."
"Great presentation...well organized and informative."
"One of the best workshops we've had this year, and we have had some great ones."